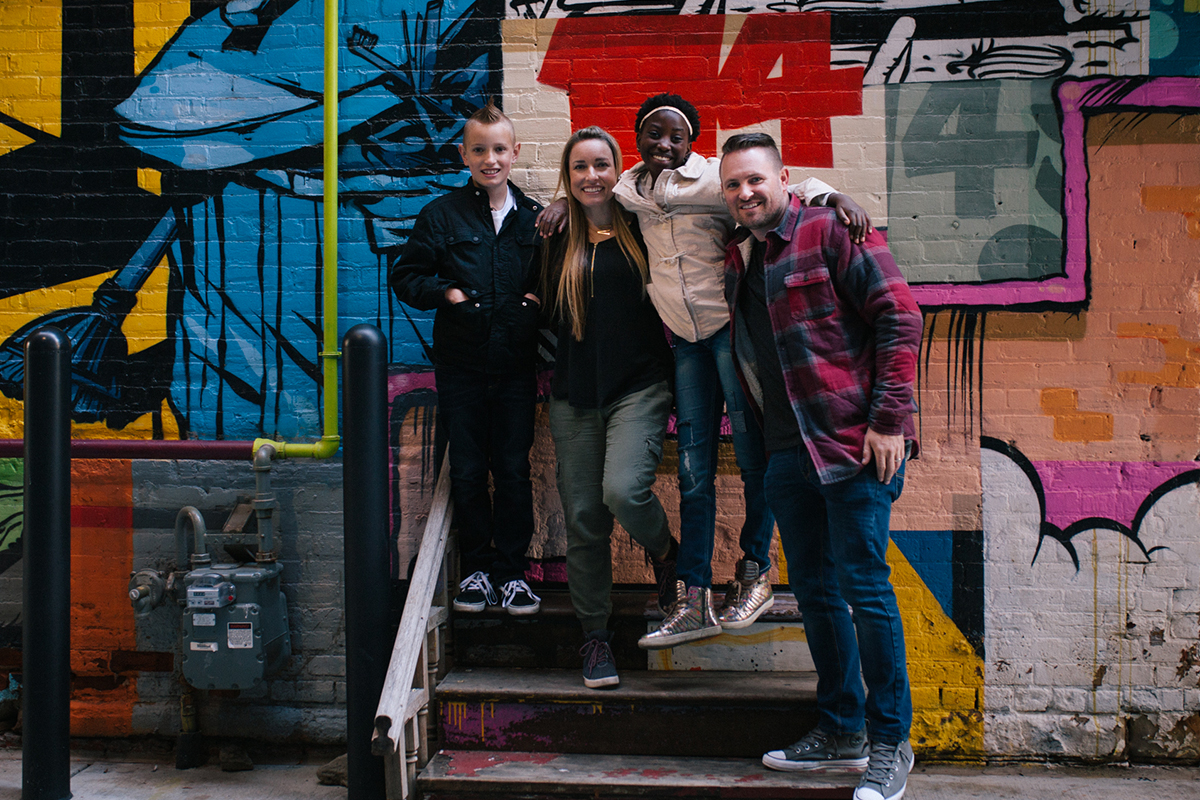 Who films 'the Find'?
For some reason people ask us all the time "Do you film the show yourselves?" And to that we say "um... have you seen the show?" Honestly it's hilarious because it would be physically impossible to run between the camera and host the show, and secondly it's shot and edited beautifully because we work with a team of professionals. You can see more of their work here.
Who pays for the show to be produced?
All 3 seasons have been funded via Kickstarter through some incredible people like you! To date, we've raised nearly $300k to produce The FIND and past film projects.
Does 'the Find' Play on TV?
The show is currently playing on TV Networks in the UK, the Middle East, New Zealand and Australia. We are always looking for more outlets, so if you know the CEO of Netflix, Hulu, or even if your uncle Larry has an online Network you think our show would fit on, shoot us a message or better yet, shoot Larry a message and make the introduction.
How Can I talk to The Hansows?
Believe me... we are much easier to get a hold of than you think. Just use the contact page and we'll be on the phone chatting before you know it!
What is LGHtv?
LGHtv is the Non-Profit we've produced The FIND under. LGH stands for "Light Gives Heat" and originated as a non-profit that worked in Africa, but we quickly realized we were in the storytelling business, and began producing world-changing media. You can learn more at www.lgh.tv.